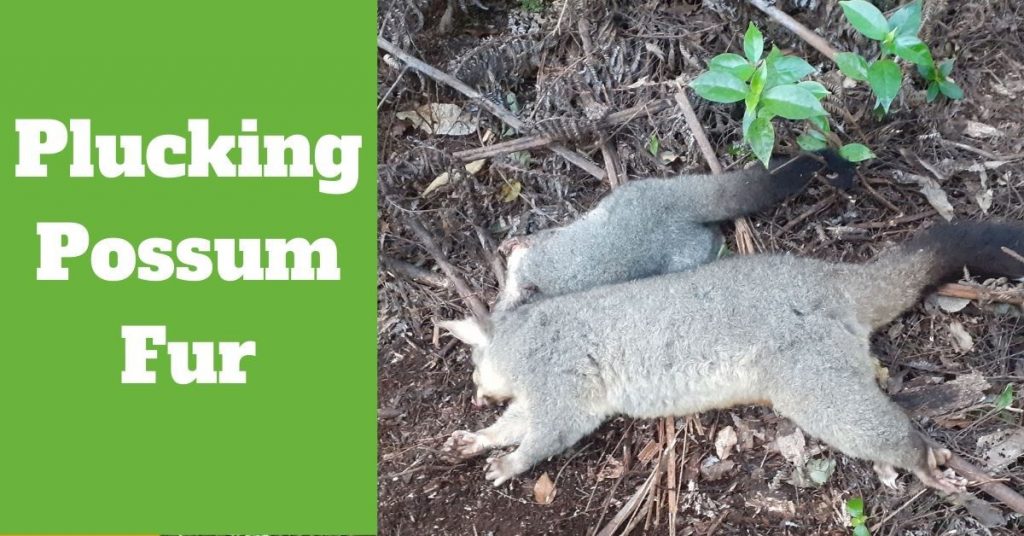 Plucking Possum Fur
The New Zealand Common brushtail possum is Predator and Pest, we pluck their fur to make money to help fund our conservation work in helping native birds.
In this short video we show you the process, rubber gloves help grip the fur more firmly.
Song is Gold in Them Hills by Nathan Moore

Gary is a keen trapper, who has been reducing pests on his lifestyle block in Waitakere for decades.  He loves keeping bees and tries to play guitar.