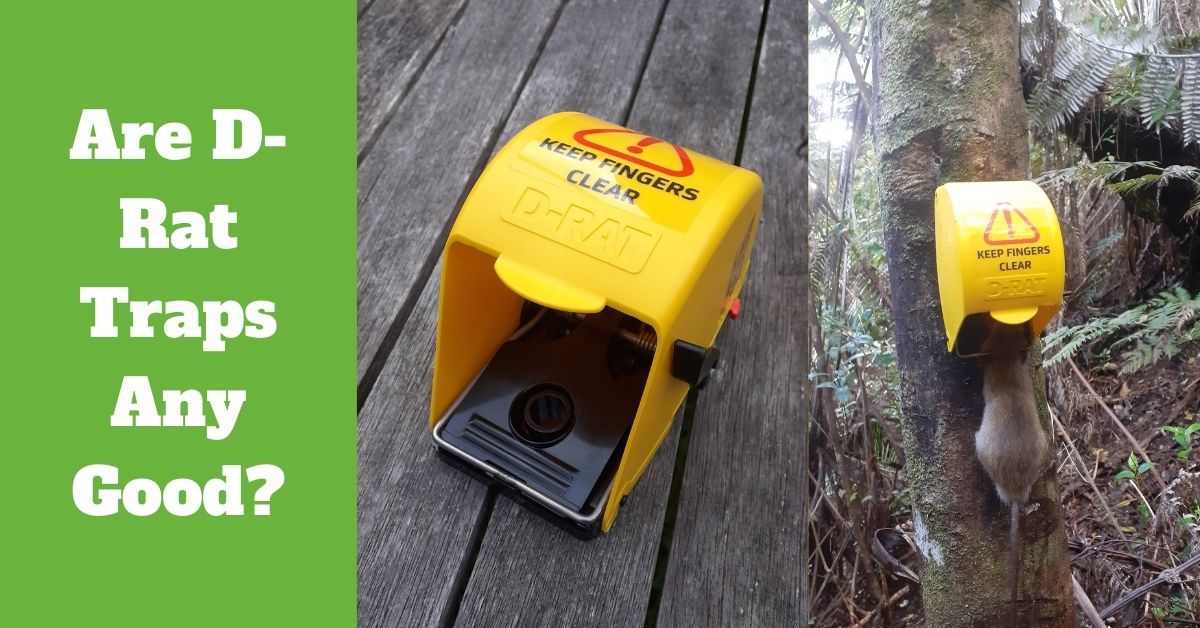 Are D Rat Traps Any Good
Well after the Feeding Rats with a Trapinator video, we decided to replace the Possum trap with a D-Rat trap. We didn't set the trap for three days, but baited it with Connovation Smooth Lure.
Every night the bait was removed. So we figured we might catch a Rat tonight. We set up a trail cam and here are the results.
So what do you think happened on Day 3???
Gary is a keen trapper, who has been reducing pests on his lifestyle block in Waitakere for decades.  He loves keeping bees and tries to play guitar.