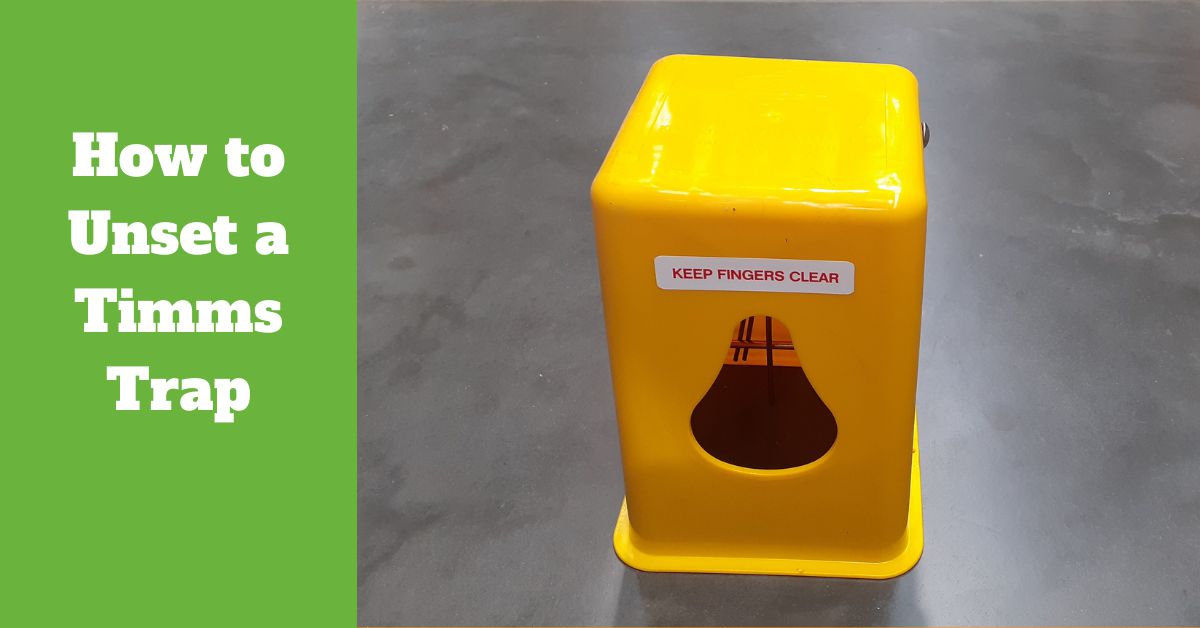 How to Unset a Timms Trap
I see a lot of advice on how to unset a Timms Trap, these range from kicking it to throwing it against a tree. All of these may lead to the trap being damaged.
Here is a quick Video on a better way to unset a Timms Trap, rather that kicking it.
Always unset a Timms Trap if you are moving it to a new Location.
How do you unset a Timms Trap?
Gary is a keen trapper, who has been reducing pests on his lifestyle block in Waitakere for decades.  He loves keeping bees and tries to play guitar.